DISCOVER AND UNRAVEL THE REAL YOU.
Welcome to Sculpt Society, a place where you can uncover and discover who you really are. Our goal is to assist you in realizing your full potential since we believe that everyone has the potential to be their best selves. We have the resources and skills to help you achieve your objectives, whether you want to lose weight, improve your mental health, or make good changes in your life.
We're here to support you every step of the journey with an emphasis on individualized, holistic wellness. Together, let's discover who you really are.
Discuss your fitness goals with our trainers and we will design a plan specifically suited for you.
Got a workout buddy? Solo?
Our vast range of programmes cater to everyone's preference.
The body is only as strong as the mind, and we help our clients be healthier and progress in all aspects of life.
Getting up in the morning for a workout can be a mountain to climb, so we make it easy for you.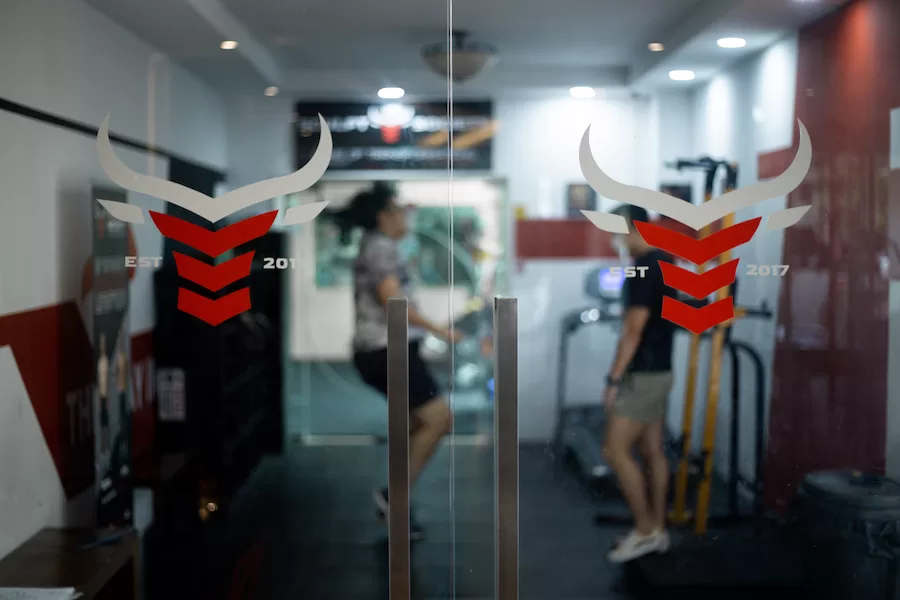 Sculpt Society offers the highest possible level of qualified, rigorously tested personal training.
No two days are the same in our iron paradise & we are strong advocates of developing a strong mind and body.
A BOUTIQUE GYM IN THE HEARTLAND.
Sculpt Society is as gritty as it gets!
I am under the 30 session package which has
boosted my confidence and motivation
to exercise and understand my body. Regardless of your
current fitness condition, they have personal curated sessions
and fully-equipped facilities to assist you. The trainers are energetic, genuine and encouraging and they give their 101% to clients.
I am under the training program managed by Viki.
He provided insights for a quality dietary plan and additionally, a highly motivating individual whom ensures that his personal training clients pushes to their maximum capacity for every training session.
Sculpt is not just a place for weight-loss,
they also provide structured training plans for muscle building and personal training classing for boxing. I would recommend Sculpt for individuals whom are interested in improved physical fitness and sustainable.