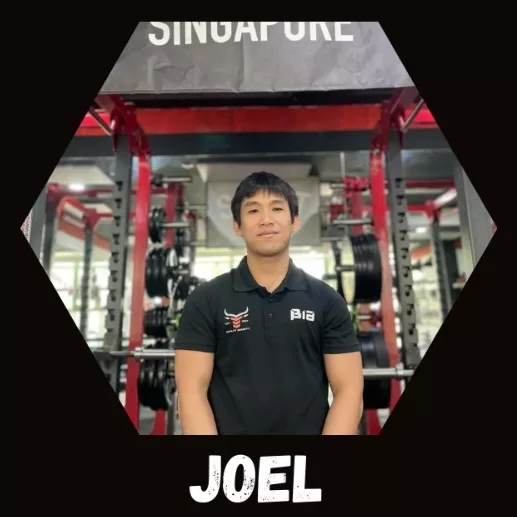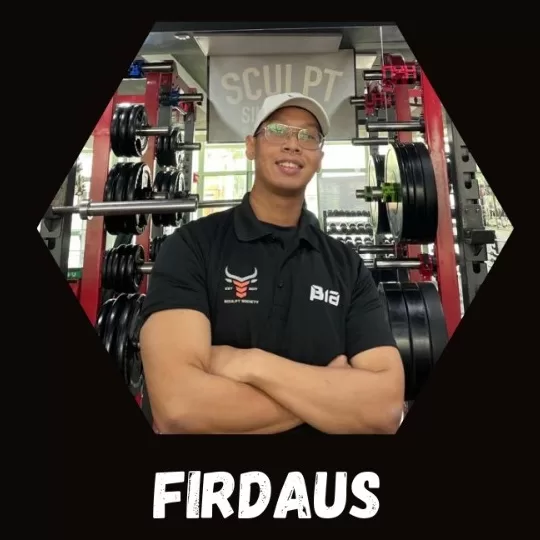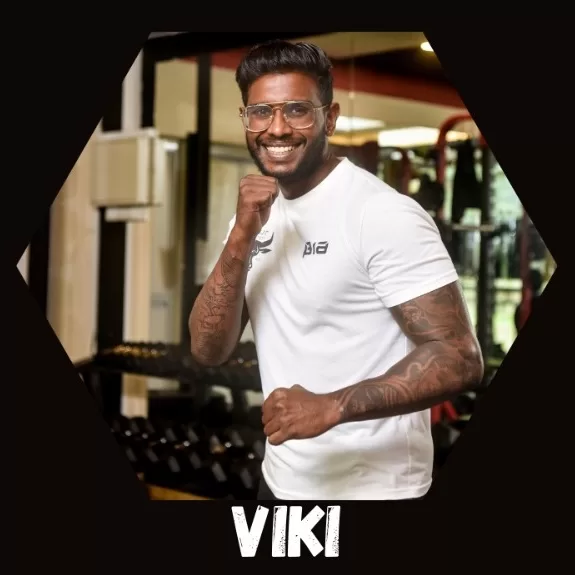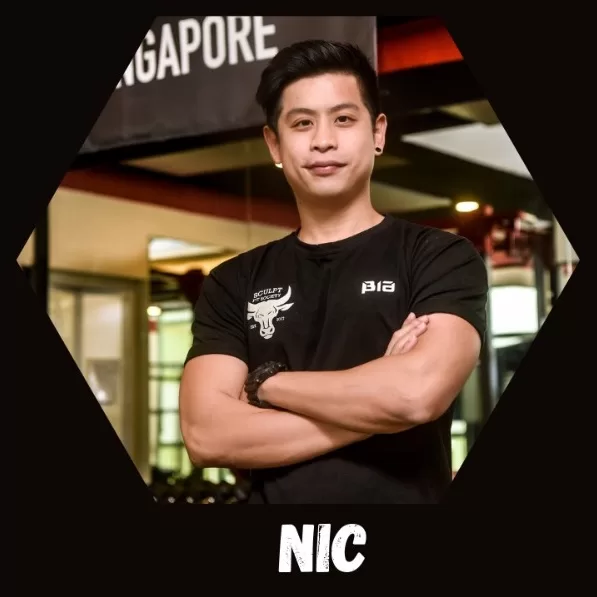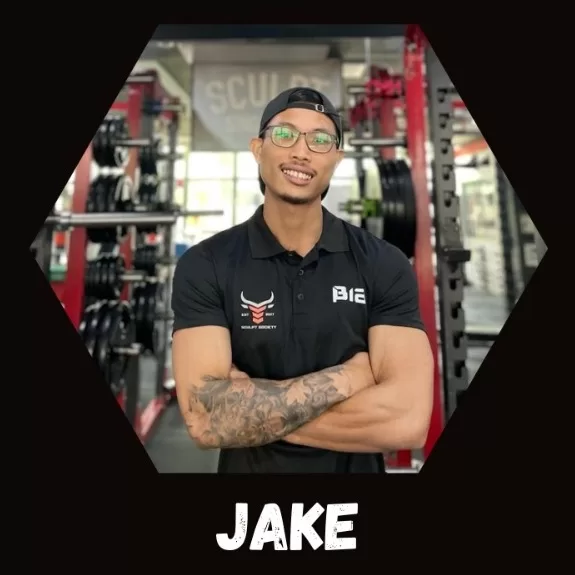 Sculpt Society offers the highest possible level of qualified, rigorously tested personal training.
No two days are the same in our iron paradise & we are strong advocates of developing a strong mind and body.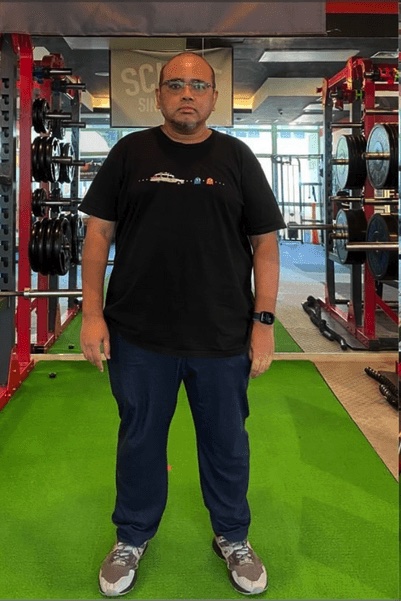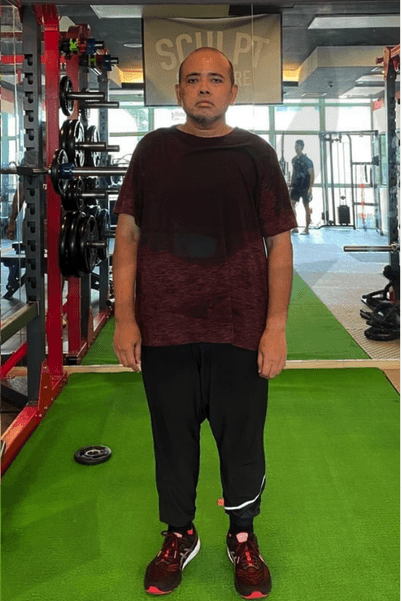 Sculpt Society is as gritty as it gets!
I am under the 30 session package which has
boosted my confidence and motivation
to exercise and understand my body. Regardless of your
current fitness condition, they have personal curated sessions
and fully-equipped facilities to assist you. The trainers are energetic, genuine and encouraging and they give their 101% to clients.
I am under the training program managed by Viki.
He provided insights for a quality dietary plan and additionally, a highly motivating individual whom ensures that his personal training clients pushes to their maximum capacity for every training session.
Sculpt is not just a place for weight-loss,
they also provide structured training plans for muscle building and personal training classing for boxing. I would recommend Sculpt for individuals whom are interested in improved physical fitness and sustainable.